As with everything, we try to keep it pretty minimal. When possible, I try to purchase toys that are wood and work well for open-ended play. We only buy him new toys on Christmas and his birthday, so I try to keep in mind what will be age appropriate for the longest span of time possible. I would say most of these are probably age appropriate for about 9-12+ months.
Read More →
I can't believe it's been a year already. It seems like time passed in a blur, yet certain moments still stand out crystal clear to me. I knew from the moment Jude was born that we were going to be the best of friends, and this past year getting to know him has been the most special year of my life. He is a light and joy. And very popular. We tried to keep his party just close friends and family, and that was still quite the large bunch!
Read More →
Since Jude is about to turn one (wow!) I thought I would round up my list of minimalist baby essentials. This list was compiled during those first few months we spent at home - it is all the information I wish I had before Jude was born.
Read More →
Simplifying our cleaning supplies has had a huge impact on how I clean our home. Now it is fast, easy, and we save a ton of money by not repurchasing speciality cleaning items for each different item or area in our home.
Read More →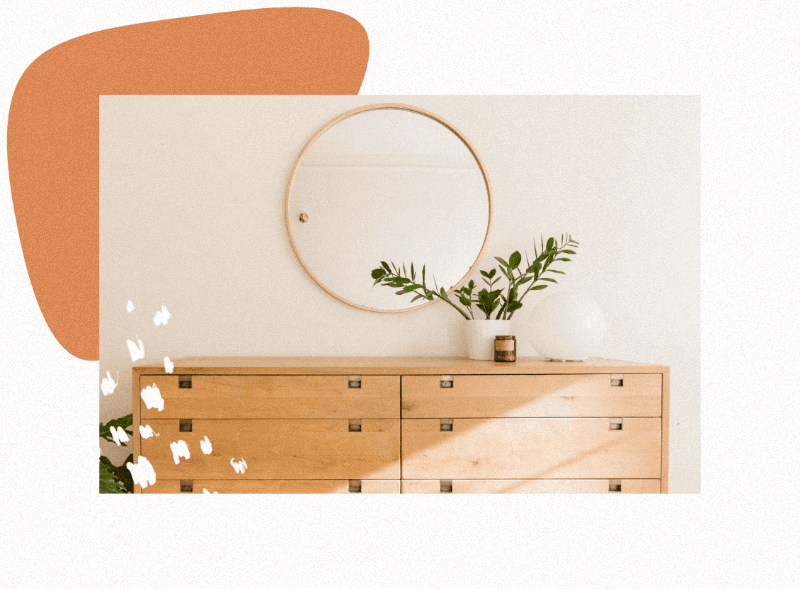 The dresser plays a key role in the design of a bedroom. Not only is it a functional piece that can hide away clutter, but it is also a fun opportunity to style your space and give it a personal touch. With our current set-up, it is the first thing I see when I wake up most mornings, so I love having it decorated with my favorite items.
Read More →
I always take the changing of seasons as an opportunity to give our place a good refresh, and moving into our new apartment took it to an entirely new level. Initially, the cleaning and organizing bug hit our space right after we moved. But, after some very general unpacking, I admit that I quickly lost steam.
Read More →